Thamer Enad: I take responsibility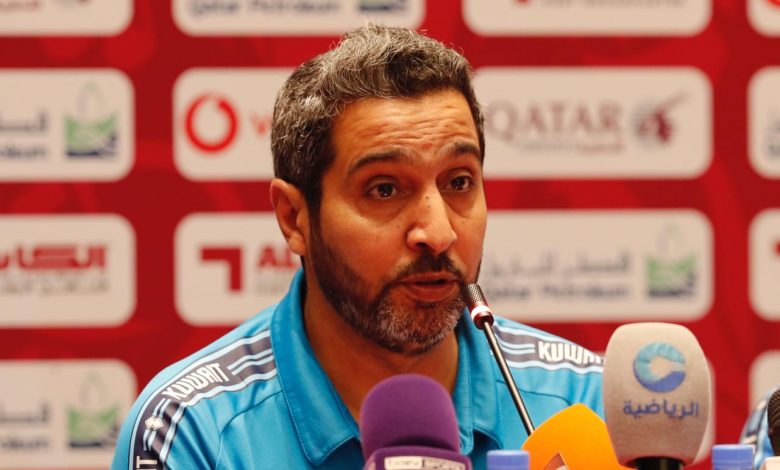 Kuwait coach Thamer Enad expressed regret after Kuwait left the 24th Gulf Championship: "I congratulate Bahrain for qualifying, and also the three other teams who qualified – Iraq, Qatar and Saudi Arabia – which are the best in the tournament," he said.
He added: "In the three games. we faced difficult circumstances. Today I had to make three changes, and this happened in the last two games as well. This tournament is physically difficult for the players. We play a game every two days."
About the changes in the lineup, he said: "Changes in the lineup today came mostly because of injuries and some technical reasons."
As to whether the fans had a negative impact on the team, he commented: "No, the fans came and gave all the support to the players, and I thank them all. I apologize for this exit. It was our hope to qualify but things went wrong."
At the end of his speech, he defended Yousef Nasser and praised the young players in the Kuwaiti team.