Gulf teams begin the Asian double qualifiers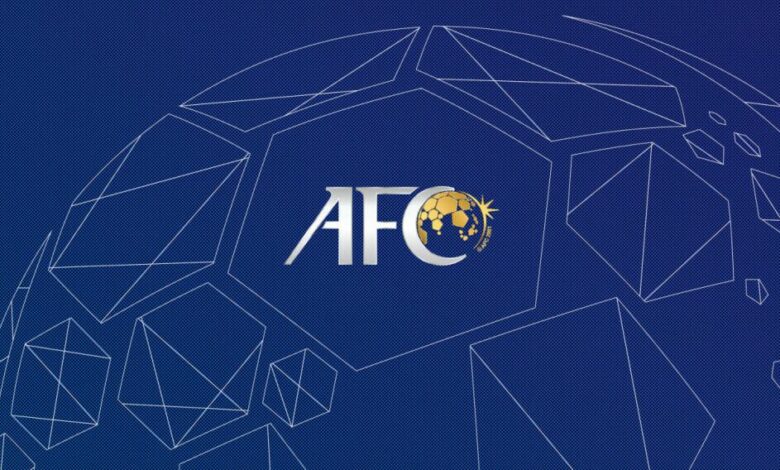 Today, the Gulf teams begin the double Asian qualifiers for the 2026 World Cup and the 2027 Asian Cup, in the first qualifying rounds, from which the winner and runner-up of each group qualify for the third round of the qualifiers, which will be held in September 2024.
The draw for the qualifiers placed the Qatari and Kuwaiti team in the first group, along with India and Afghanistan, while the Sultanate of Oman came in the fourth group with Kyrgyzstan, Malaysia, and Chinese Taipei, and Iraq came in the sixth group alongside Vietnam, the Philippines, and Indonesia, while Saudi Arabia came in the seventh group with Jordan. , Tajikistan, and Pakistan, while UAE, Bahrain, and Yemen were placed side by side in the eighth Group, in addition to Nepal.
As part of the first round matches today, the Qatari club, will host its Afghan counterpart, while the Kuwaiti team will face its Indian guest, the Omani team will face its guest, the Chinese team Taipei, the Iraqi team will host the Indonesian team, the Saudi team will host its Pakistani counterpart, while the Emirati team will face its guest, the Nepalese team, and finally, it will face… The Yemeni and Bahraini teams were hosted by Yemen.