In the King Salman Cup for Clubs 2023, the Emirati Al Wahda wins the Royal Moroccan Army and qualifies for the group stage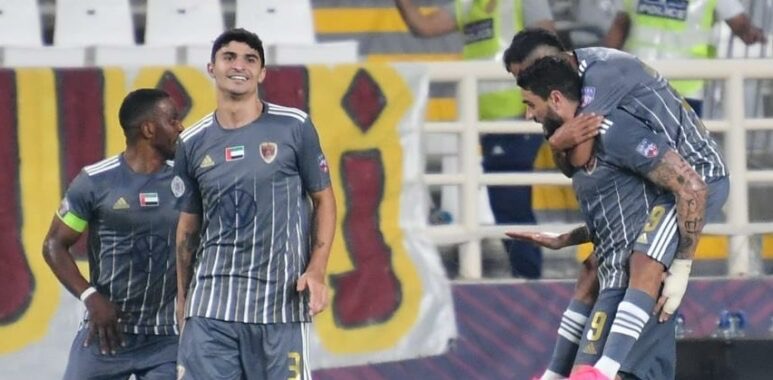 The Emirati team Al-Wahda passed the turn of the Royal Moroccan Army, within the stage of the second round of the qualifiers for the combined finals of the King Salman Cup for Clubs 2023, which will be held in the cities of Taif, Abha and Al-Baha in the Kingdom of Saudi Arabia, during the period from July 20 to August 6.
Al-Wahda achieved a victory against the Royal Army with three goals without a response at Al Nahyan Stadium in Abu Dhabi on Wednesday evening, in the second leg, after the two teams tied goallessly without goals in the first leg.
The goals of Al Wahda were scored by Facundo Daniel, Joao Pedro and Alan, with a goal in the first half and a double in the second half.
It is scheduled that the Al-Wehda team will join the fourth group, which includes Algerian youth Belouizdad and Moroccan Raja, in addition to one of the Mauritanian Nouadhibou or Kuwait the Kuwaiti team.
It is noteworthy that the Saudi youth team was the first to qualify for the group stage of the tournament qualifiers, to join the third group with the Saudi Al Nasser and Egyptian Zamalek, and one of the Tunisian Monastir Union or Bahraini Muharraq teams.