The Football Association adopts the dates for the start of its football competitions in the new season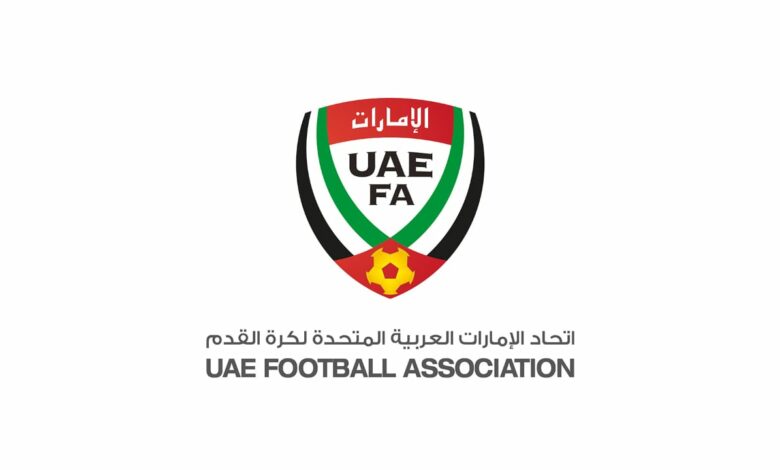 The Emirates Football Association has approved the dates for the start of its football competitions in the new sports season 2022-2023 for the first team. The third is on the first of October, while the dates for the rounds of the President's Cup have been set for the 32nd round matches to be held on the 5th, 6th, 7th and 8th of next December, and the round of 16 matches on February 21 and 22, 2023, and the quarter-final matches on March 7 2023, and the first leg of the semi-final matches on April 5, 2023, and the second leg on April 13 of the same month, and the date of the final match will be determined later.
Ahmed Youssef bin Darwish, member of the Board of Directors of the Football Association, Chairman of the Competitions Committee, confirmed that all the regulations and affairs related to the tournaments organized by the Federation have been fully prepared in preparation for the launch of the new season, indicating that all details related to the amendments and categories of players, and all matters related to the organization of competitions have been completed.
He said: "The Football Association is keen on teamwork, as workshops were held for club representatives to be fully aware of developments before the start of the season." Noting that the clubs' participation in the amendments is always effective, as the clubs put their touches in every project related to local competitions, we value these participations.
Ibn Darwish confirmed that the Football Association is keen to develop its competitions for all grades and seeks to organize them according to the highest standards."
He added that the new season will be exciting in all respects, hoping that local competitions will present new promising talents for Emirati football and national teams.
The Chairman of the Competitions Committee wished success to all participating teams in the new football season, stressing that all clubs are working on preparing their teams in a manner worthy of the next season.