Al-Sinyari – the source of joy for Qatar in the 11th Gulf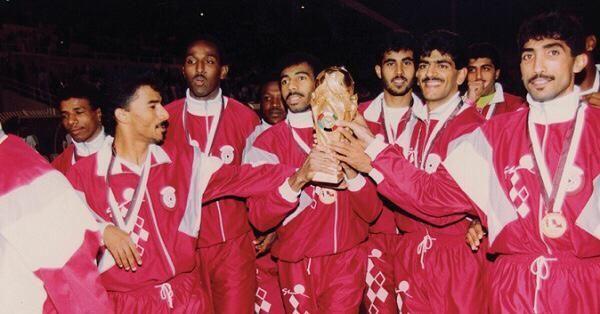 No two disagree on the high potential enjoyed by the star of the Qatar national team, Mubarak Mustafa, known as Al-Sinyari, as one of the reasons for the excellence of the Qatar team in the Gulf 11 in Doha in 1992.
Al-Sinyari, the star who was below 21 years of age at the time, was one of the most prominent heroes as he registered his name in the archive of the few stars who combined the two titles of best player and goal scorer at the same time. These came after he contributed to scoring three goals and a remarkable performance during the Gulf competition.
In the championships, Al-Annabi surpassed the Gulf teams by beating Oman with two clean goals, Bahrain with a clean goal, Kuwait by four, and the UAE with one goal. They lost against Saudi Arabia with a goal which nonetheless did not affect Al-Annabi's balance in achieving their first historic title.